We are here to try and make your Lifestyle better, Give us the opportunity to offer our very best block paving direct to you in the Wirral or surrounding areas. We supply and fit only the very best quality Block Paving and also at a VERY competitive price. Why not give us a call and get a quote. We"re sure you won't find better. Simply call us on 07815811503 today.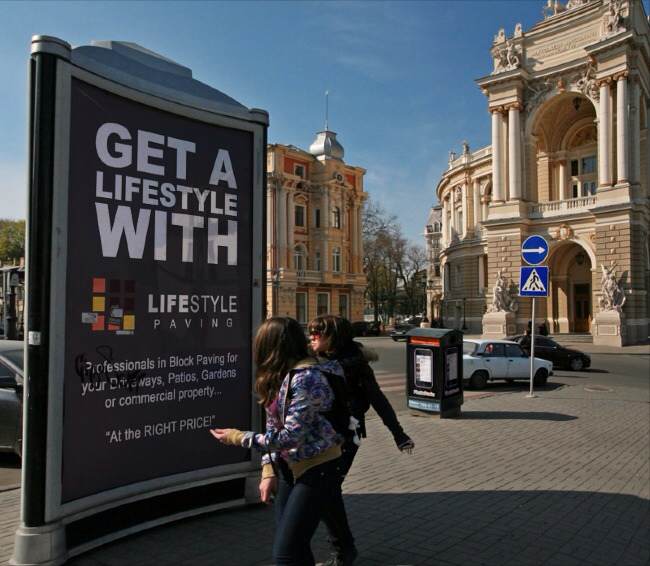 We are here to tell you there is a allot more to block paving than just your usual standard block paving. Our services here in the Wirral and Chester Cheshire area can provide you with the very best quality stone in a vast array of colours and styles. We can mix and match lift and patch. Whatever pattern or layout you need we can instal and lay for you in no time. We offer a free no obligation quote on any of our services so you can get a good idea of what you will get for your your hard earned money. We are very competitive and also very sure your will be more than happy with our installation and team. We offer a guarantee with all of our services and also offer advice and aftercare solutions to help you keep your clock paving looking as good as new all year round.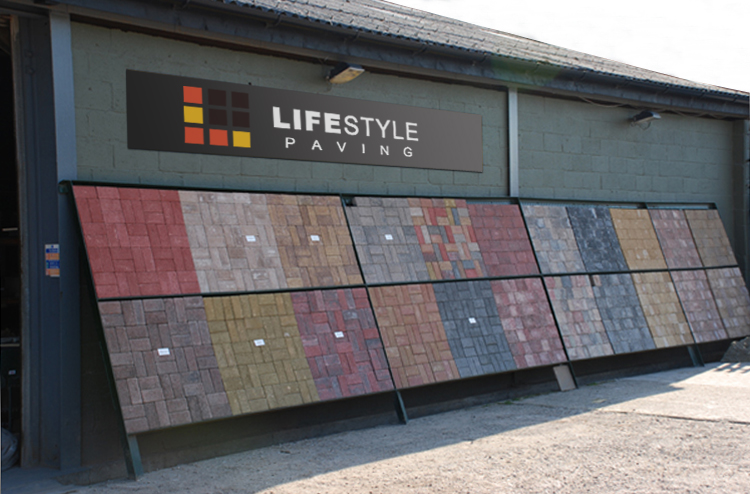 ere are just a few more examples of our high quality block paving jobs that have been done in the Wirral and Chester Cheshire areas, we will have lots more photos to follow soon...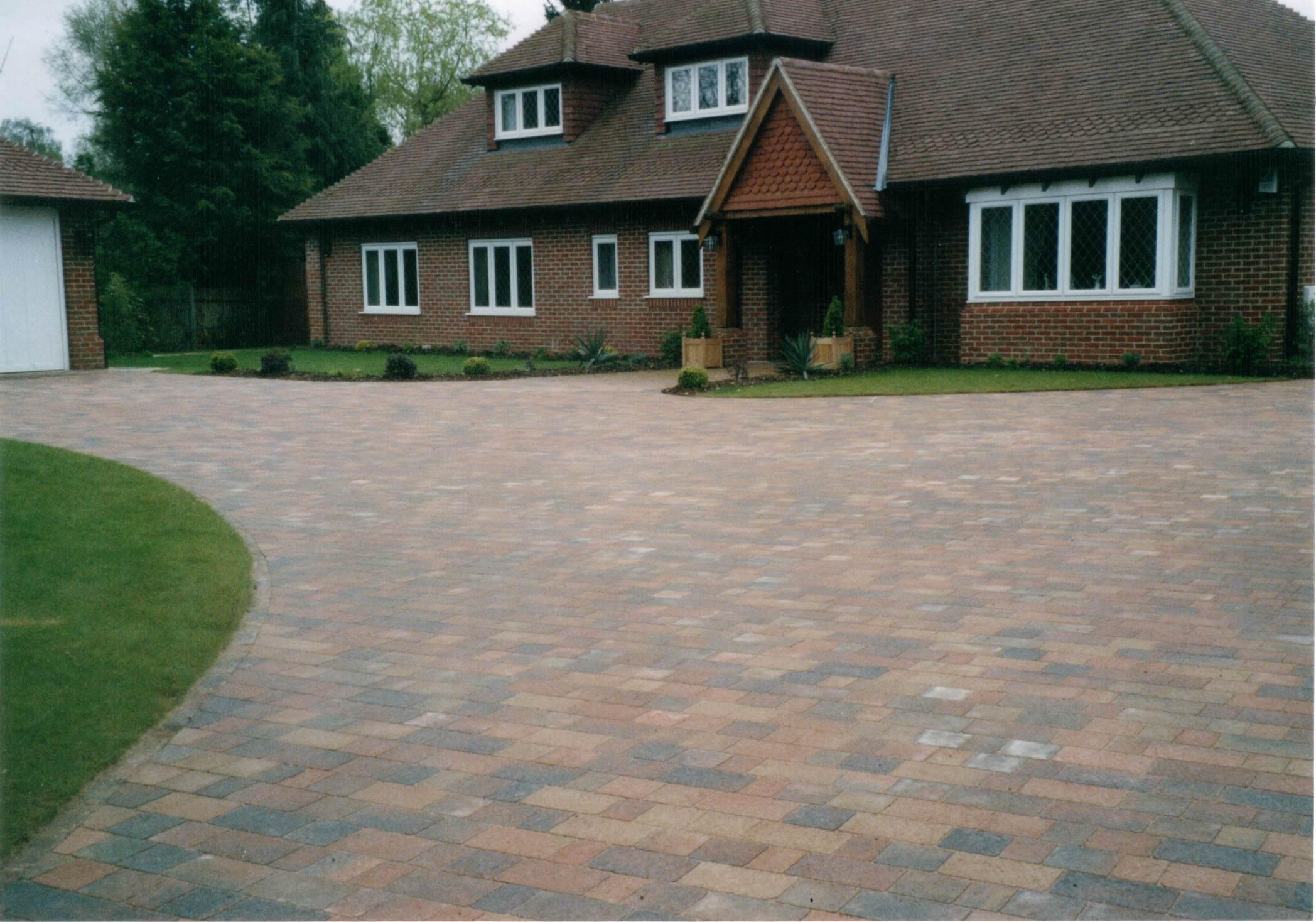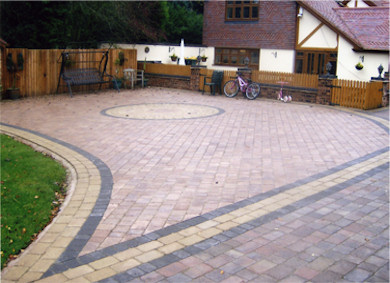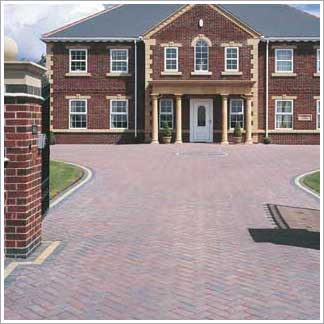 LIFESTYLE Paving can also do ground work, build and install walls, steps and lay perfect flagstone to give your home an all year round outdoor space that is cosy and convenient no matter what ever the weather. Our patios are flexible and customisable in design suited to you and all come with a fantastic 10 year guarantee!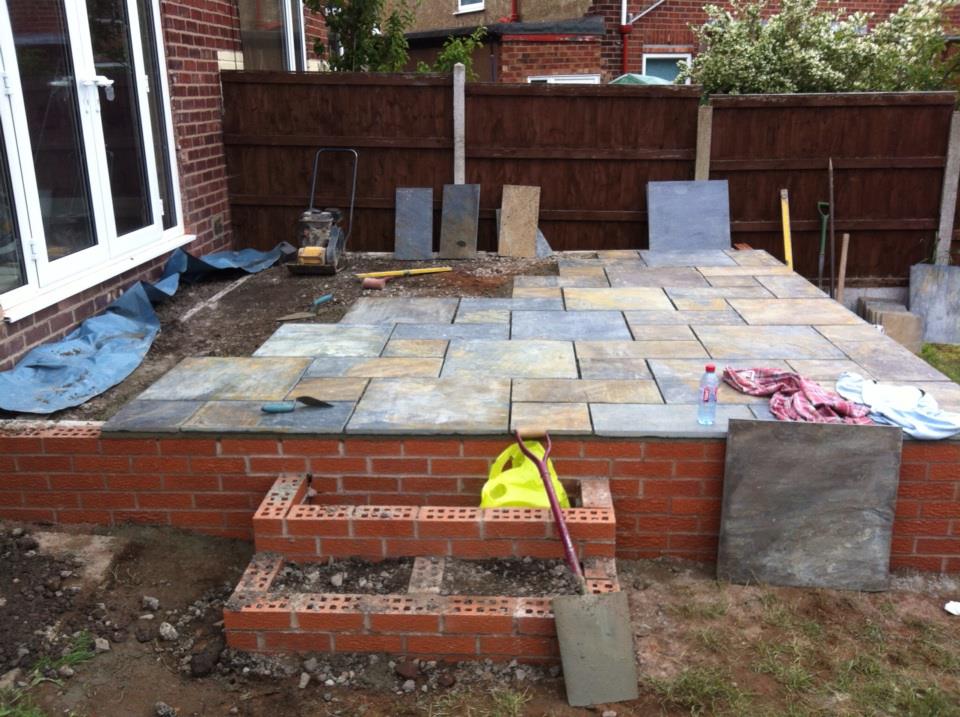 Here is one of our very nice block paving steps that we installed locally in the Wirral. You can see that it has a very eye catching lighting display in every other few edging blocks, giving it that extra special look. These Edging blocks can also be used on Driveways and Patios plus many other things should you wish to go that extra mile and really do something that looks truly great!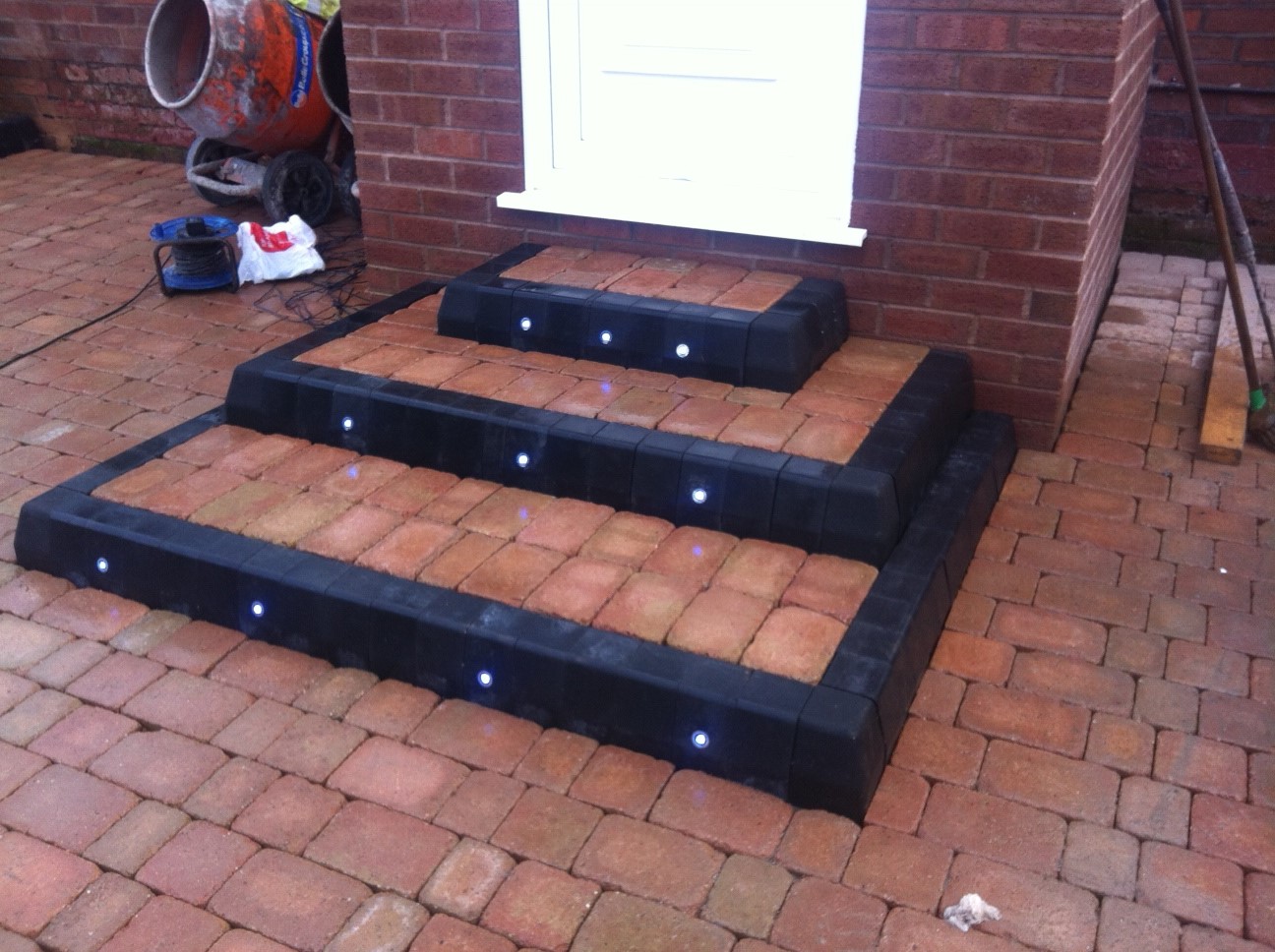 If you're looking for a Lift and Relay service to replace your old block paving for new, or simply would like your old block paving cleaning up and putting back down fresh if its uneven or damaged then LIFESTYLE offer a quick reliable turn around to get your driveway, patio or commercial premises look great again in no time. Our outstanding services in the Wirral, Chester and Cheshire area offer a customer satisfaction guarantee of up to 10 years... "How can you go wrong" Give us a call today on 07815811503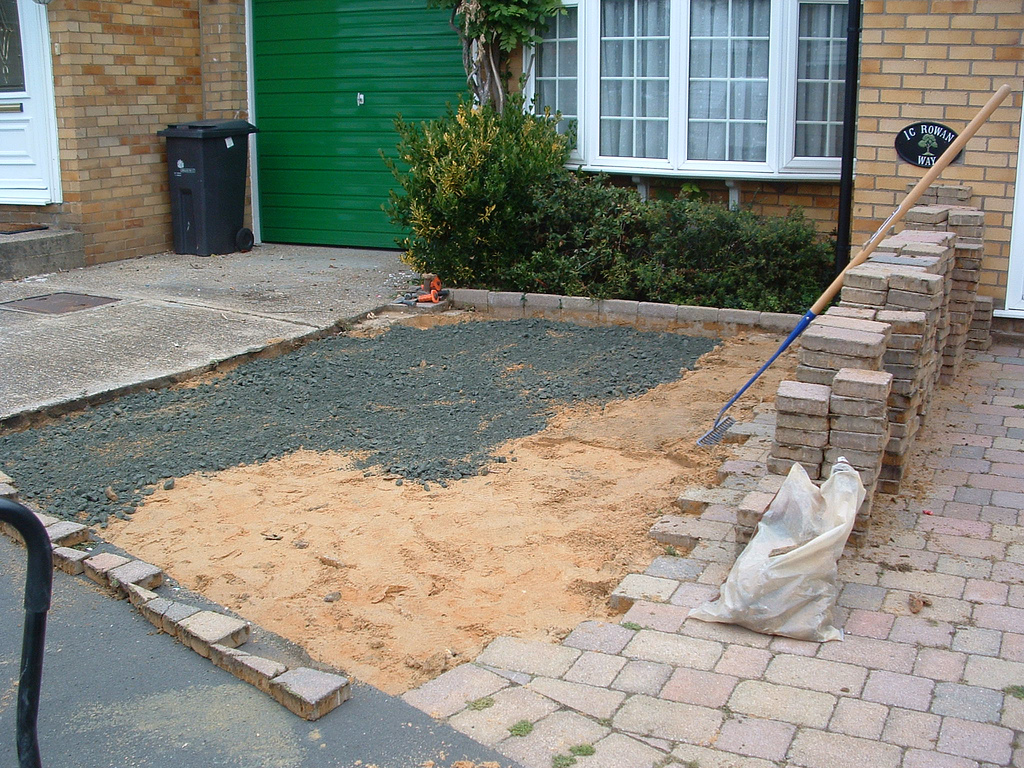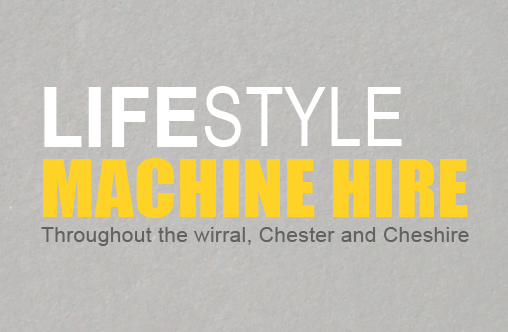 "We don't just supply professional quality block paving!" YES… We can also supply Machine Hire to. We have local Wirral based Machinery that can be taken on site and operated by yourself or other professionals. Our two main helpful hirers include our Micro Digger Machine hire service and supportive Excavator 1 ton dumper. If your site or plantation is in need of Local Machine hire in ether the Wirral or Chester and Cheshire area then simply give us a call to make arrangements with no delay. We're here to help.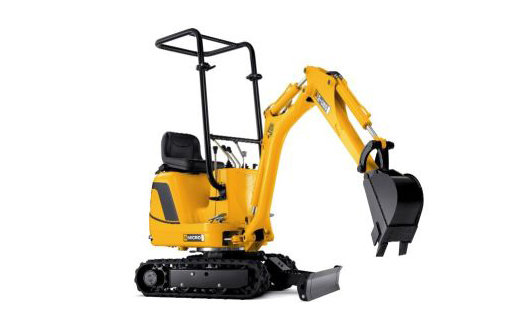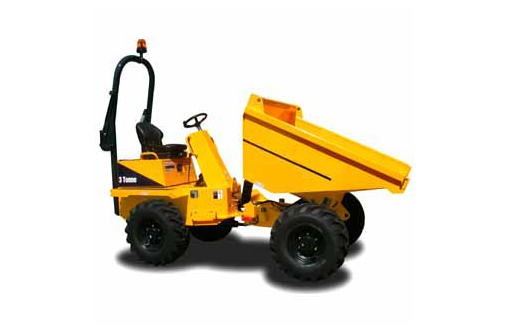 We are proud to say that our professional block paving is providing local wirral and surrounding area customers true top quality service that leave our customers with a smile every time. Here are just a couple of photos we would like to post to show some of the block paving jobs we have done over the past few years. We will many more to follow that we will upload soon showing a wide variety of block paving style and option available through the LIFESTYLE choice range.
See examples below: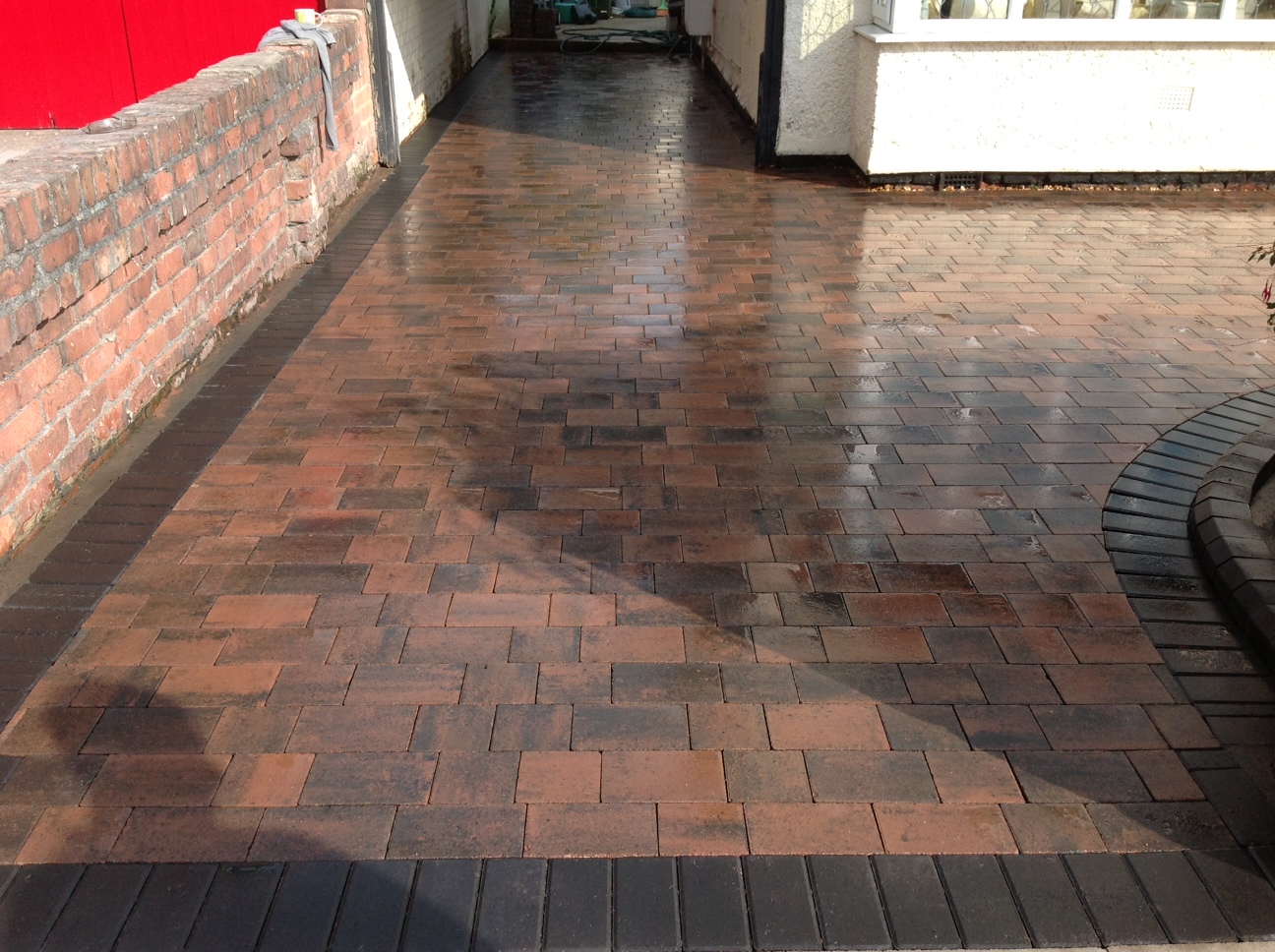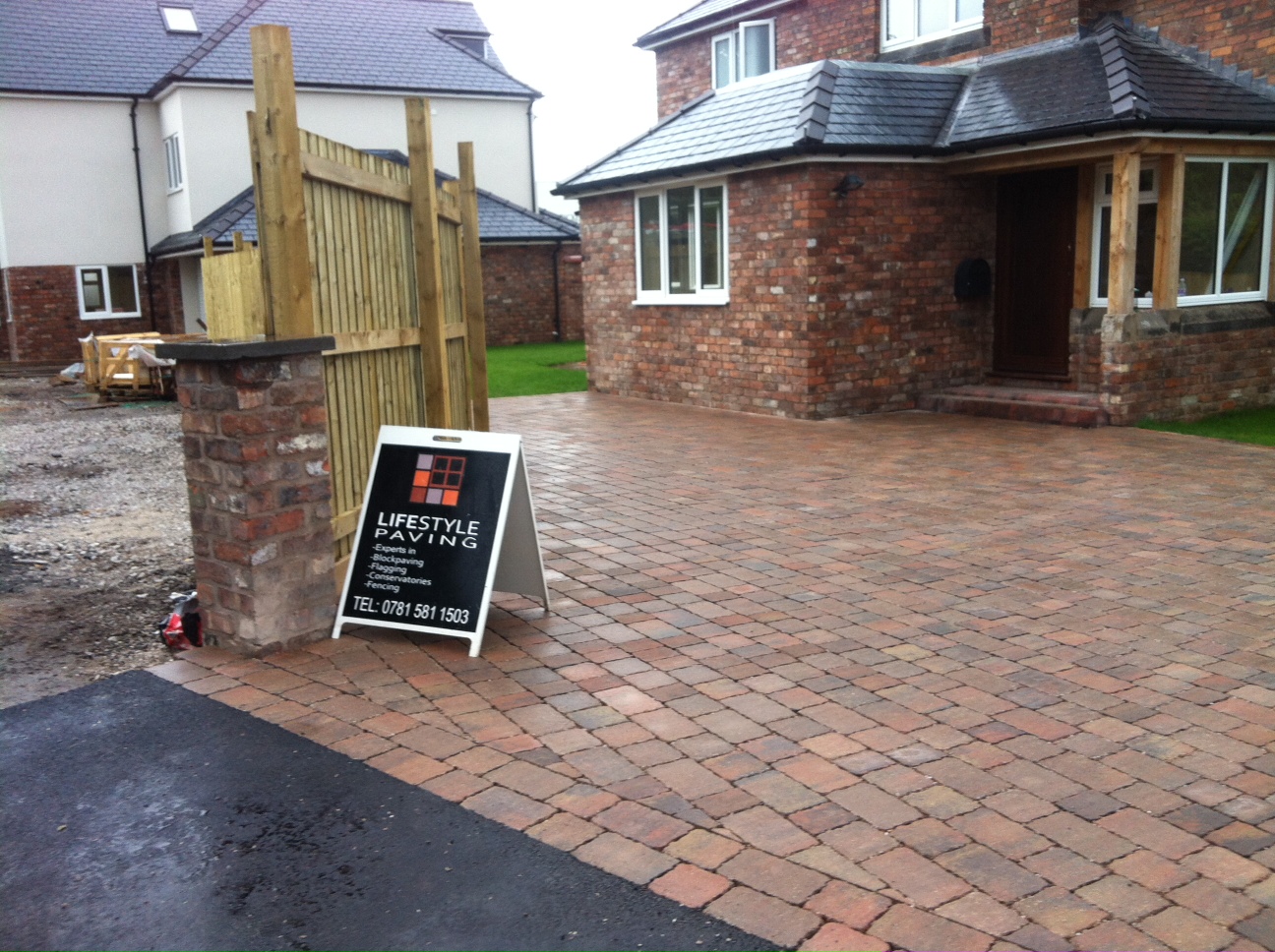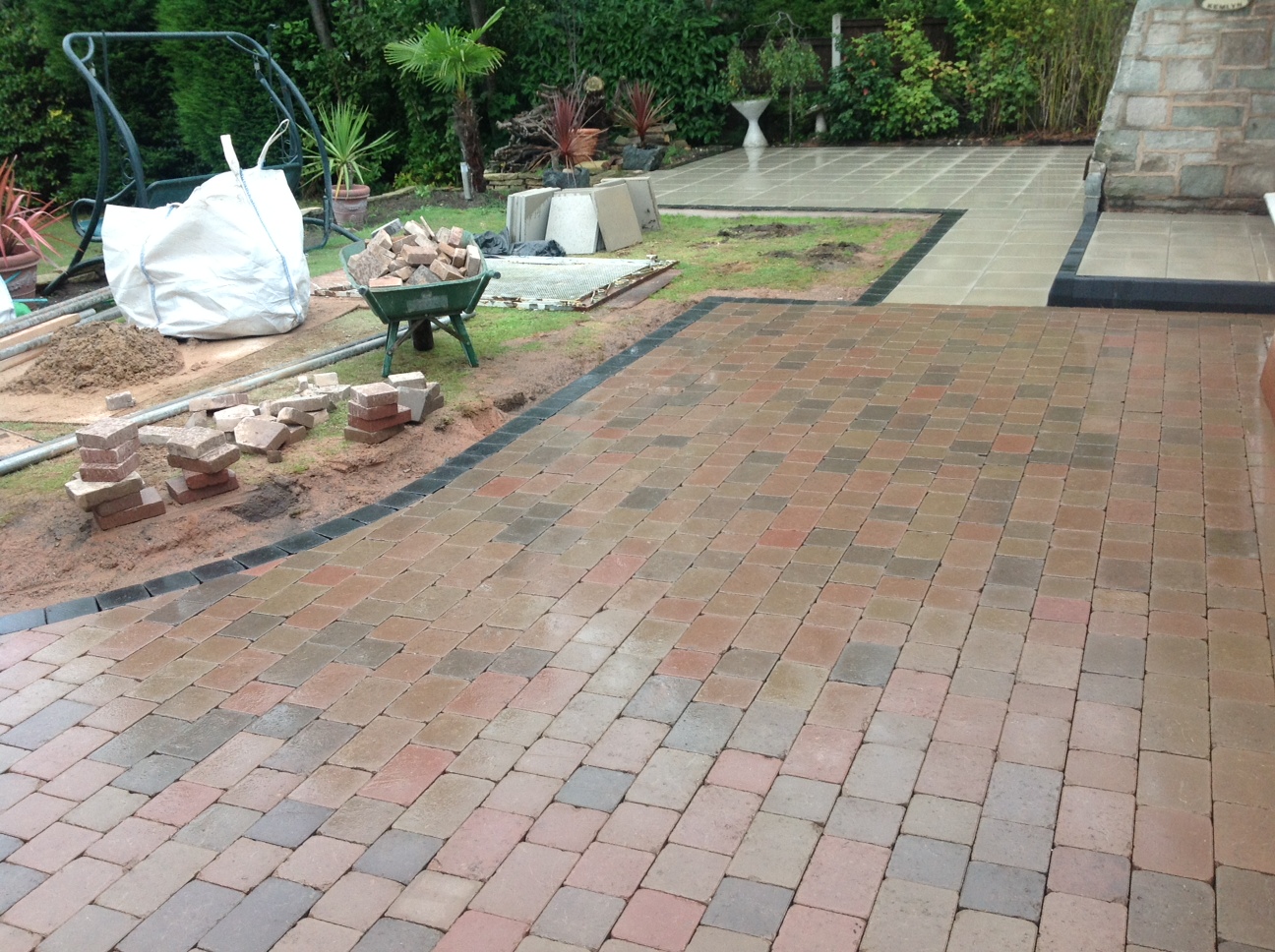 We are happy to welcome you to the LIFESTYLE Paving Blog page where we will be posting some of our latest work/projects along with photos and various update with all of our general goings on throughout the Wirral, Chester and Cheshire areas. Please feel free to browse our site and contact us in regards to any of our services. Thanks!